Closing the Loop on Composite Materials
Closing the loop on composite materials
Versatile, light, cheap, and with limitless applications
Glass Fibres Reinforced Plastics (GFRP) have historically been designed to be durable, not recyclable.  Until recently, the only methods of disposal were shredding, landfilling or incinerating the material, with the resultant environmental impact.
At Composite Recycling, we offer another approach, using a thermal process called pyrolysis to separate the fibres from the resin.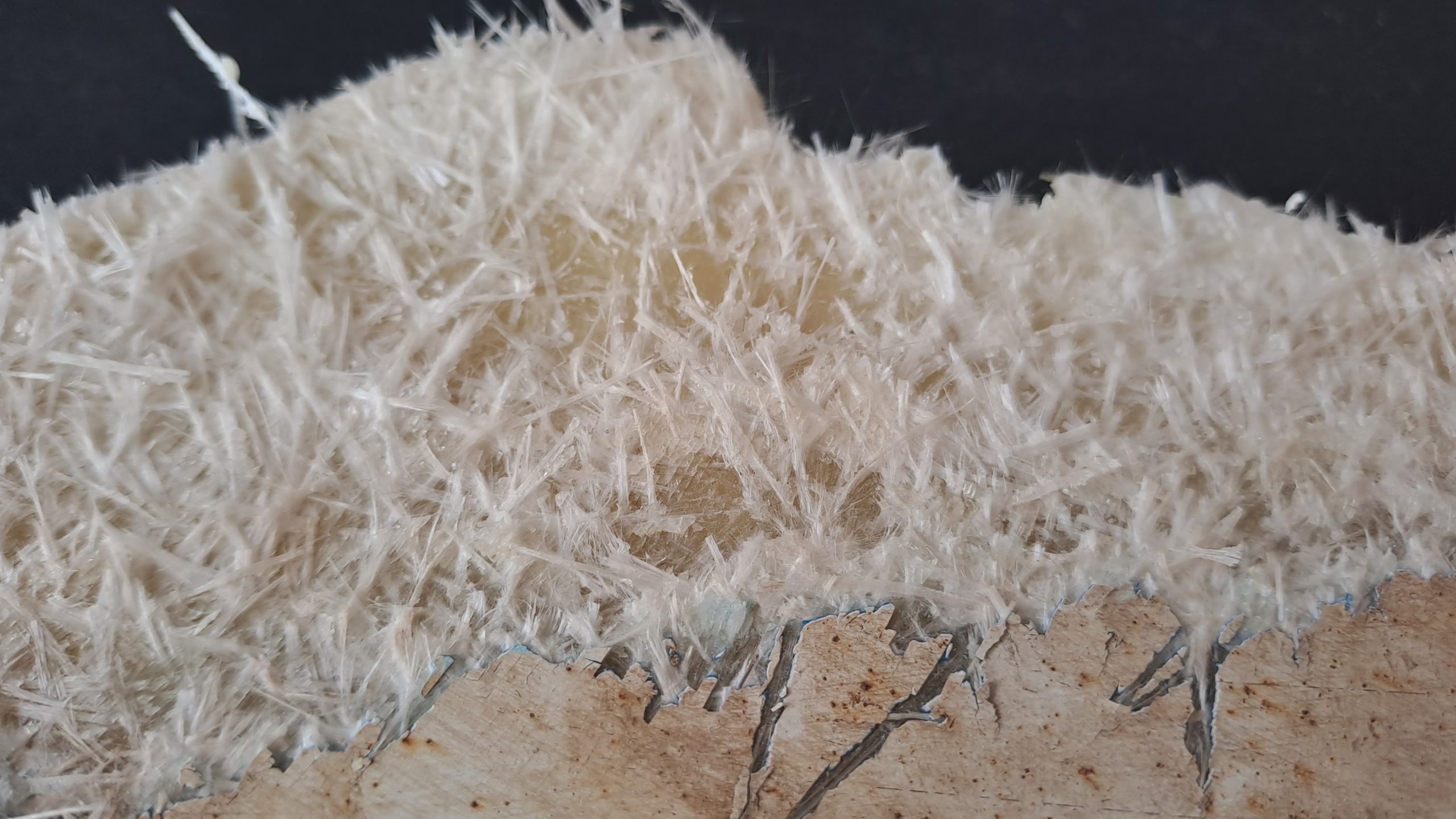 Making GFRP recycling a reality
We offer the following in support of our clients' sustainable manufacturing efforts:
– Turn-key recycling services. Our solution is mobile and energy autonomous
–  High-quality reclaimed glass fibres that can be reused to make new composite materials
–  Pyrolysis oil that can be used as an input in making decarbonised plastics
Use Smarter, Use Longer, Use Less
We are closing the loop on composite materials, facilitating responsible industrial operations and the decarbonisation of current supply chain models
Leichtbauwelt's interview of CEO Guillaume Perben on CR's unique approach to GFRP recycling via pyrolysis that preserves the glass fibres' integrity and reusability - finally bringing sustainability to the composites industry.
In this special issue focused on the "recycling revolution" in the boating world, this article covers CR's partnership with APER (Association pour la Plaisance Eco-Responsable) to start tackling the previously unresolved issue of treating waste fibreglass boat hulls...
Composite Recycling is proud to be featured in APER's 2023 brochure outlining the future of boat recycling in France - a solution that is complete now that the challenge of the waste fibreglass boat hulls can be resolved by CR's approach to GFRP recycling.



Composite Recycling's activities directly address critical priorities of both European and global environmental agendas: facilitating the transition to circular economies, while preventing pollution. We help organisations with a strong commitment to sustainability achieve real progress toward their goals in tackling today's environmental challenges.