Closing the Loop on Composite Materials
Closing the Loop on Composite Materials
Versatile, light, cheap, and with limitless applications
Glass Fibre Reinforced Plastics (GFRP) have historically been designed to be durable, not recyclable.  Until recently, the only methods of disposal were landfilling or incineration, with the resultant environmental impact.
At Composite Recycling, we offer another approach, using a thermal process called pyrolysis to separate the fibres from the resin such that the reclaimed outputs are reusable in new production.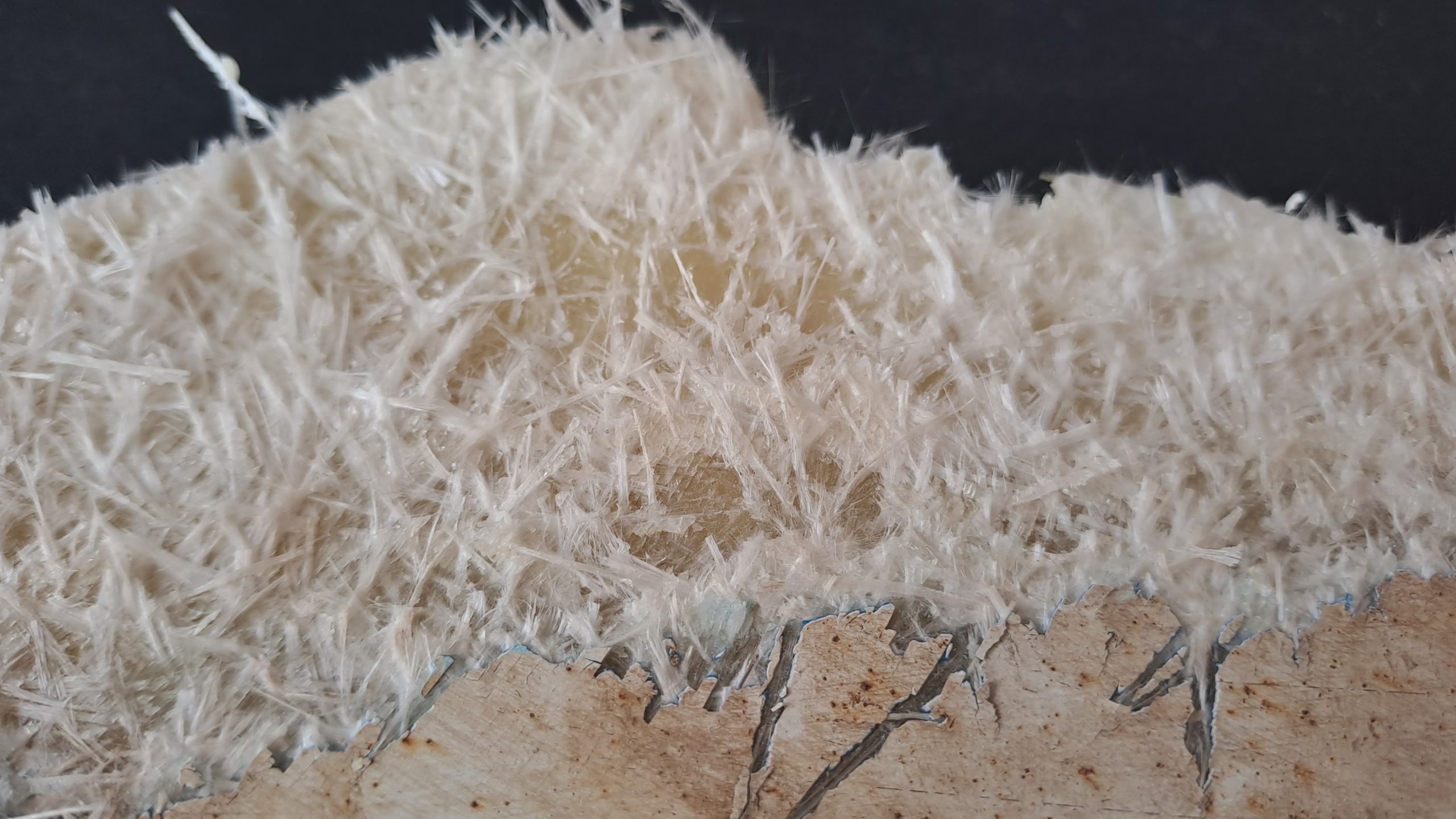 Making GFRP recycling a reality
We offer the following in support of our clients' sustainable manufacturing efforts:
– Turn-key recycling services. Our solution is mobile and energy autonomous
–  High-quality reclaimed glass fibres that can be reused to make new composite materials
–  Pyrolysis oil that can be used as an input in making decarbonised plastics
–  Access to our network of partners who reuse the reclaimed outputs
Use smarter, Use longer, Use less
We are closing the loop on composite materials, facilitating responsible industrial operations and the decarbonisation of current supply chain models
CR took to the stage with strategic partners Beneteau and Chomarat to accept the Award for recycling glass fibres from old boats for use in manufacturing new boats. Taking this innovation from the lab to the production line in order to make fibreglass boat recycling a...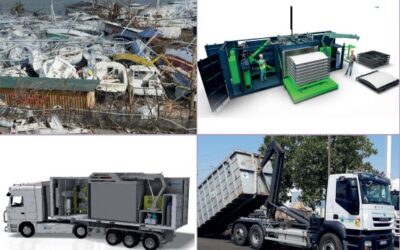 JEC Composites Magazine talks to Composite Recycling about its optimization of the pyrolysis process, which will help composite industry players to finally implement end-of-life solutions for composite waste.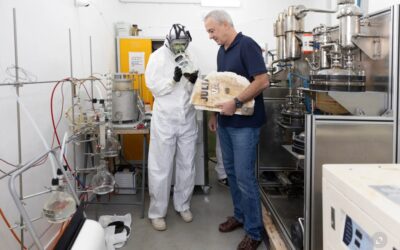 Swiss journal 24 Heures covers how Composite Recycling is making waves in Ecublens by transforming old boat hulls into reusable composite materials. It's not just about recycling; it's about creating a more sustainable future for the composite industry.



Composite Recycling's activities directly address critical priorities of both European and global environmental agendas: facilitating the transition to circular economies, while preventing pollution. We help organisations with a strong commitment to sustainability achieve real progress toward their goals in tackling today's environmental challenges.