Closing the Loop on
Composite Materials
Closing The Loop On Composite Materials.
End-of-life boats are a mounting environmental issue
"Every year in Europe, 60,000-120,000 boats reach the end of their useful life. Of these, only 2,000 are recycled, while another 6,000-9,000 are abandoned in a variety of unsightly ways."  Practical Boat Owner July 28, 2020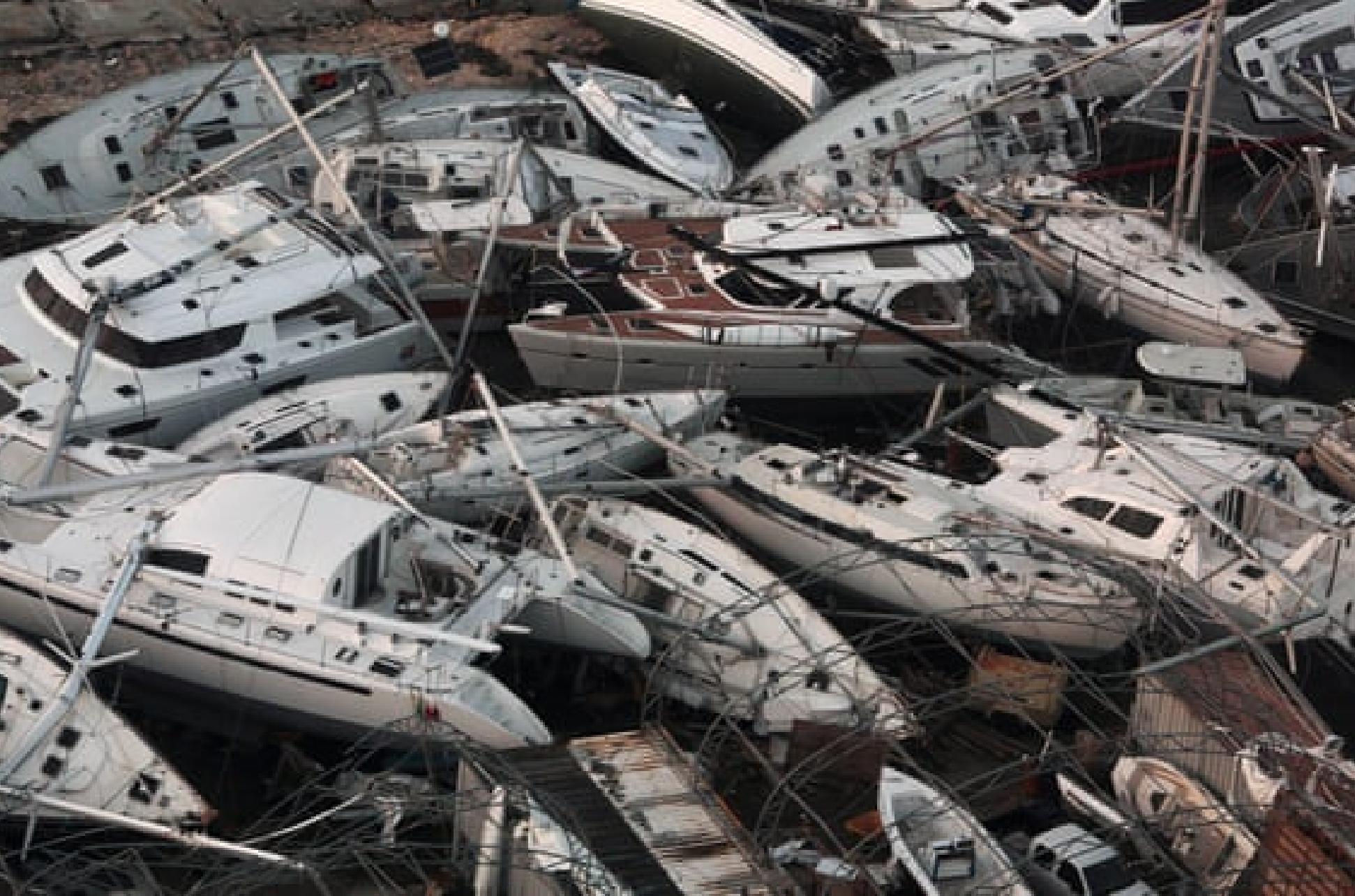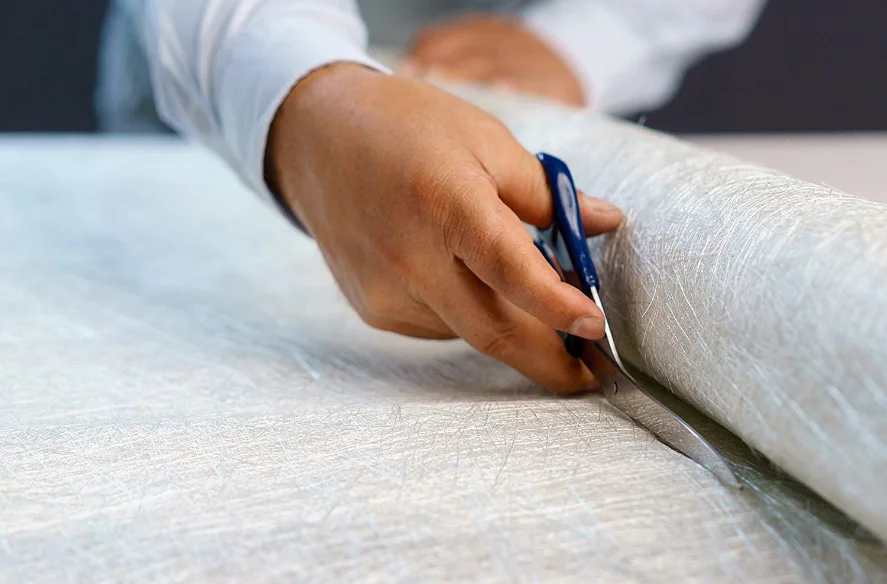 What is Glass Fibre Reinforced Plastic (GFRP)?
Also known as fibreglass, Glass Fibre Reinforced Polymer/Plastic (GFRP) is a lightweight, stiff and durable material first developed in the mid-1930s. Consisting of glass fibres coated with a tough resin, it was initially developed to make machine parts in heavy duty applications. Today nearly 10 million tonnes of this composite material are produced annually across marine, aerospace, automotive, and many other industries.  Since the late 1960s, 95% of boats with hulls of up to 30 meters long have been manufactured from this extraordinary material.
The problem lies in the very durability of GFRP – it is made to last.
Until recently, the only methods of disposal were
shredding and landfilling the material, or burning it as fuel cement kilns,
with the resultant environmental impact.
The global fibreglass market for aerospace is expected to reach USD 56.2 million in 2021.
In the U.S. alone, about 8,000 turbines will be removed in each of the next four years.
63,000 boats were damaged or destroyed after Irma and Harvey in the Caribbean in 2017 alone.
In recent years, scientists have successfully separated small quantities of GFRP into its component elements using a little-known process called pyrolysis. But no profitable, industrial-scale solution has been identified to reclaim the components such that they are reusable.
With environmental awareness growing and no means of recycling available, players including boat manufacturers, harbours and governments find themselves under increasing pressure to find a solution.
At Composite Recycling, our team has developed a proprietary approach to reclaim the fibres largely intact, maintaining most of their structural and functional properties, and on an industrial scale – finally making composites recycling a reality. 
We are closing the loop on GFRP by recycling composites into reusable components.
Our proprietary pyrolysis process reclaims the fibres largely intact from the resin – which is transformed into pyrolysis oil.
Our post-treatment process restores the reclaimed fibres to near-original appearance and functional properties.
The reclaimed fibres and pyrolysis oil can then be reused in the manufacturing of new composites.
Importantly, our approach is energy efficient and with low emissions.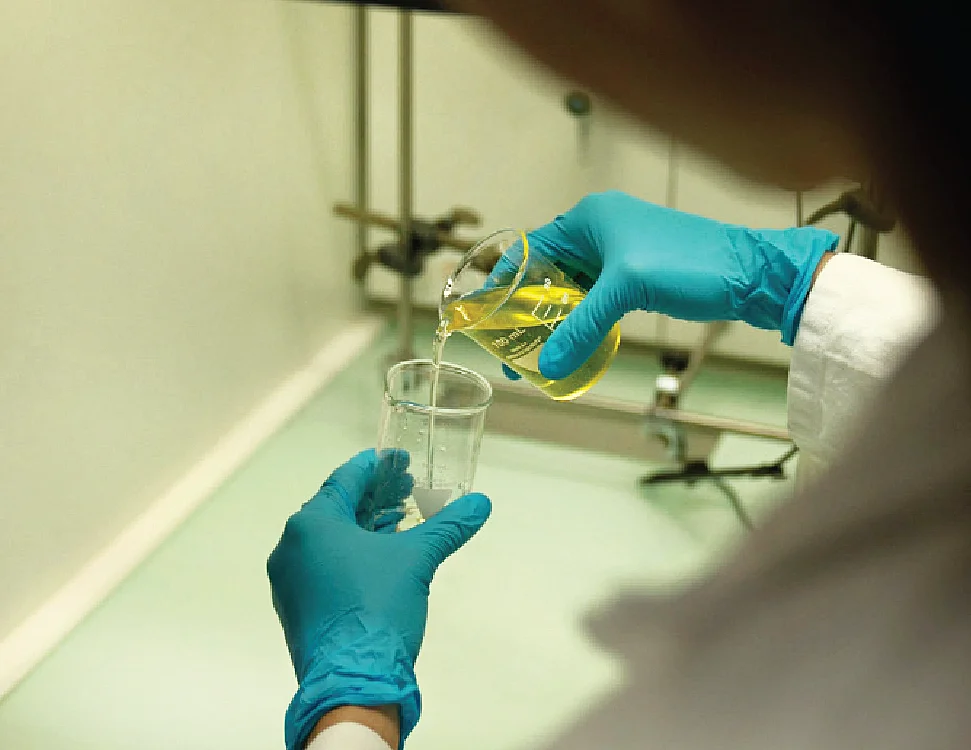 Clean Recycled Glass Fibre
Turn-key Recycling Solutions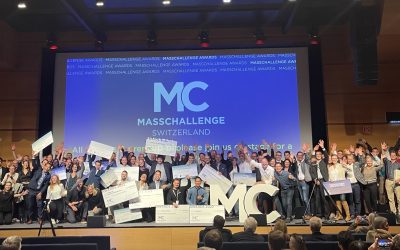 Four of this year's winners are from Switzerland, Composite Recycling cashing the Diamond Award Big Prize.
After five months of coaching, ten startups in the Impact Academy will take the stage on August 25th to present their solutions to the audience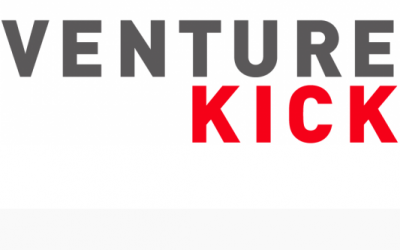 The bestowed CHF 150'000 will enable the team to take the next steps, including obtaining certifications.



What are Sustainable Development Goals ?
The Sustainable Development Goals or Global Goals are a collection of 17 interlinked global goals designed to be a "blueprint to achieve a better and more sustainable future for all". The SDGs were set up in 2015 by the United Nations General Assembly and are intended to be achieved by the year 2030.
At Composite Recycling, we believe that new technologies should be used to solve the worlds pressing environmental challenges. Our core values lead us down the path of closing the loop for composite materials, we aim to facilitate the development of new materials from old while minimizing the carbon footprint.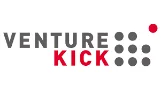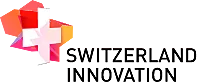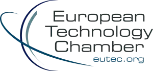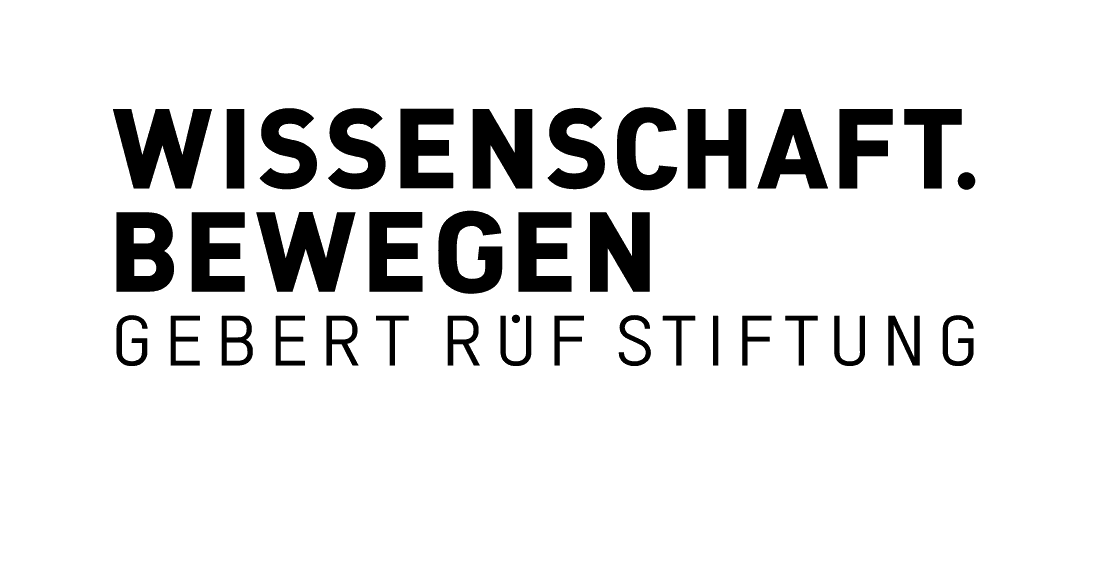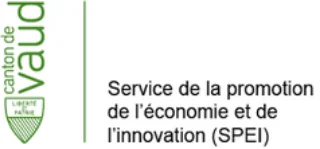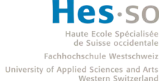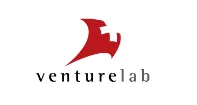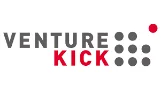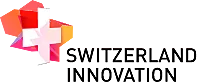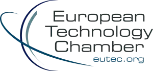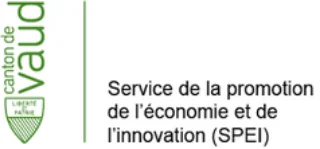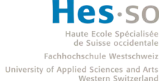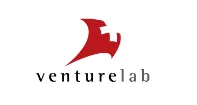 Contact us and our Team
will get back to you shortly.